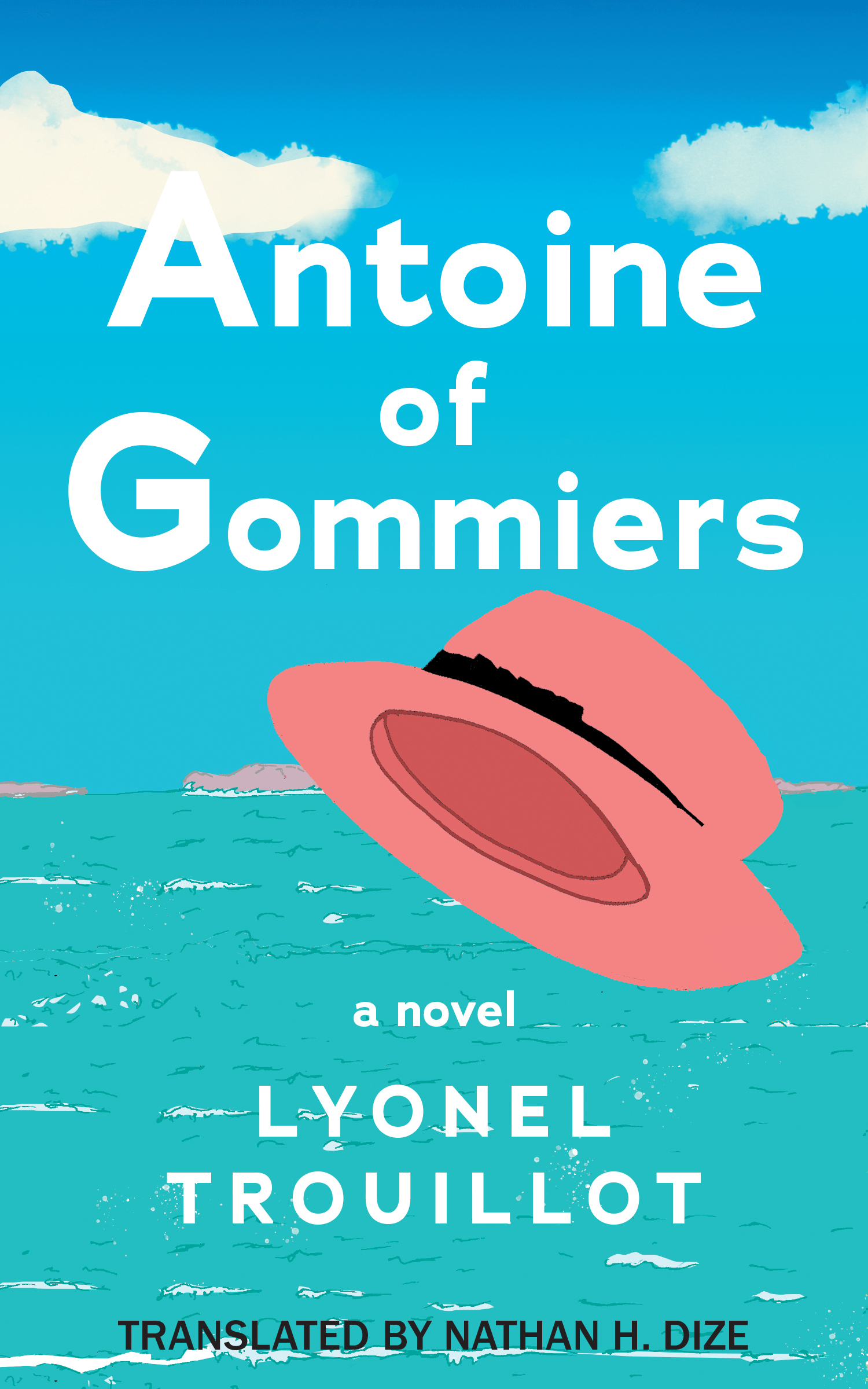 Book Topics

Haiti
Port au Prince
oungan
Creole
Grande Rue
Le Cap
Boulevard Jean-Jacques Desssalines
Haitian writers
Evelyne Trouillot
Madison Smartt Bell
Kettly Mars
Yanick Lahens
Edwidge Danticat
Louis-Philippe Dalembert
Gary Victor
Antoine of Gommiers
Who is Antoine of Gommiers? A prophet, seer, matchmaker, trickster, or huckster—or does he really exist? In this satirical novel tinged with humor, pathos and magical realism, Haitian novelist Lyonel Trouillot (Kannjawou) paints a richly textured portrait of life in his native country overseen by supernatural forces. By alternating chapters that reveal the day to day struggles in the capital city of Port-au-Prince through the eyes of twin brothers, Ti-Tony, a small time hustler, and Franky, a wheel-chair-bound folklorist engaged in writing a biography of the mythic titular Antoine, Trouillot evokes the colorful and vibrant, and often contradictory, worlds of rural and urban Haiti, and provides the reader a rich cast of characters, from gangsters, prostitutes, and pilgrims who travel from afar to seek the advice of the enigmatic sage in white linen suit and melon-colored hat.
Book Topics

Haiti
Port au Prince
oungan
Creole
Grande Rue
Le Cap
Boulevard Jean-Jacques Desssalines
Haitian writers
Evelyne Trouillot
Madison Smartt Bell
Kettly Mars
Yanick Lahens
Edwidge Danticat
Louis-Philippe Dalembert
Gary Victor
Reviews and Comments
…so many stories left lying on the ground that blend disappointment and hope, good and evil, dreams and reality…" Like those told of the titular Antoine, Lyonel Trouillot's novel lifts stories of the destitute and forgotten from the edges of the squalid dwellings in Port-au-Prince's teeming Grand Rue, home to a world consisting of a forgotten humanity: families, mothers, children, small time hustlers, bandits, prostitutes, and, at its center, two brothers in search of a life that may reside more in the past than in the future. In prose reminiscent of Garcia Marquez and hallucinatory scenes recalling Becket, Trouillot illuminates the stark realities of the present by setting them against the fantastic tales of an ancestor capable of reading dreams but not of bringing them to life. Essential reading for anyone wanting to understand today's Haiti as a real place in the context of its lore and spirit, impeccably translated so that Trouillot's incantatory prose can lift from the page to sing the praises of the forgotten.