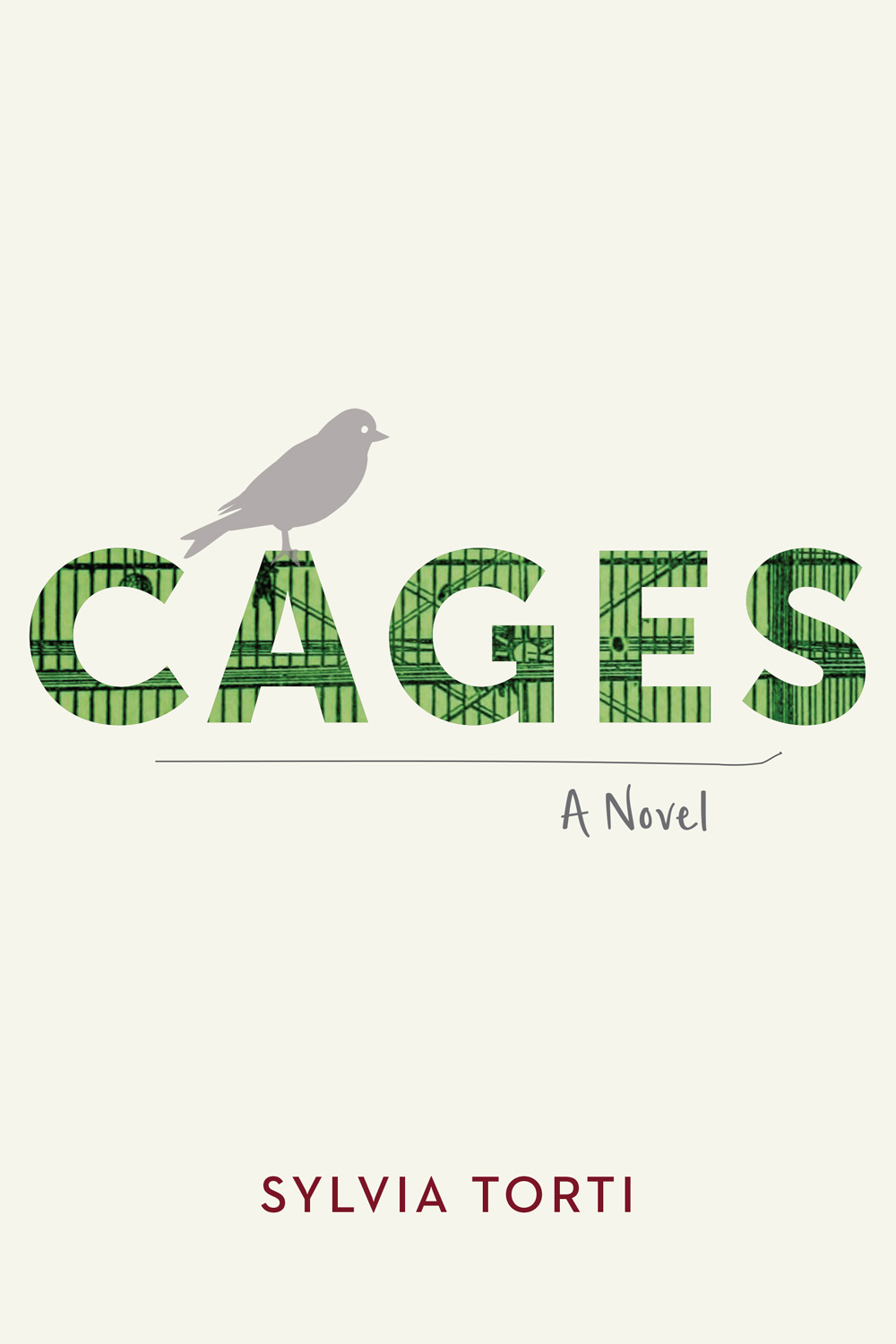 Book Topics

Birds
Birdsong
Animal behavior
Laboratory ethics
Scientific experimentation
Animal testing
PETA
ALF
memory research
Neuroscience
literary fiction
science based novel
Scorpion's Tail
Zapatista
Chiapas rebellion
Franz Goller
Ornithology
The
Cages
CAGES is a haunting and revealing novel that concerns the ethics and motives of scientific inquiry in which two neurologists are engaged in divergent quests: one to locate the source of memory and the other to study speech patterns in humans by analyzing and manipulating bird vocalization. Both men use experiments on live songbirds in a laboratory on a university campus, and both become romantically intertwined with a woman lab assistant who takes issue with their methods, and argues for the "agency" of all living things. Overshadowing this trio are significant figures from their individual pasts-a distant mother, a former girlfriend, a best friend and ornithological expert who dies tragically while conducting field research in the Amazon, and a mentor turned lover and nemesis, and the memories that haunt these characters' lives. This is a subtly layered novel rich in natural description and sense of place that grapples with serious philosophical and moral themes as it in turn delves into the minds of the characters, who, while driven by their passion for discovery, at the same time must confront the emotional truths in their own lives in order to be released from their own, individual cages.
Links to Reviews
Book Topics

Birds
Birdsong
Animal behavior
Laboratory ethics
Scientific experimentation
Animal testing
PETA
ALF
memory research
Neuroscience
literary fiction
science based novel
Scorpion's Tail
Zapatista
Chiapas rebellion
Franz Goller
Ornithology
The
Reviews and Comments
Sylvia Torti's Cages is a thought-provoking novel about the complexity of birdsong and how it parallels human communication, related with an ardent narrative voice and a studious tone.

In this quietly moving second novel, Torti brings together three unmoored characters seeking meaning through science…the migration of these characters toward resolution will reward readers willing to be swept along.

This is a masterful book. Riveting and heartbreaking, CAGES is a tale in which curiosity and cruelty twine tight. In this exquisitely researched work of fiction, Sylvia Torti explores sex and science, memory and forgetting, and how, in laboratory resear

Tori's writing offers rich enjoyment for birders and photographers who hang around birders. Scientists will get a kick out of a story about doing science that doesn't pull many punches for the nonscientist and digs into thorny ethical territory.