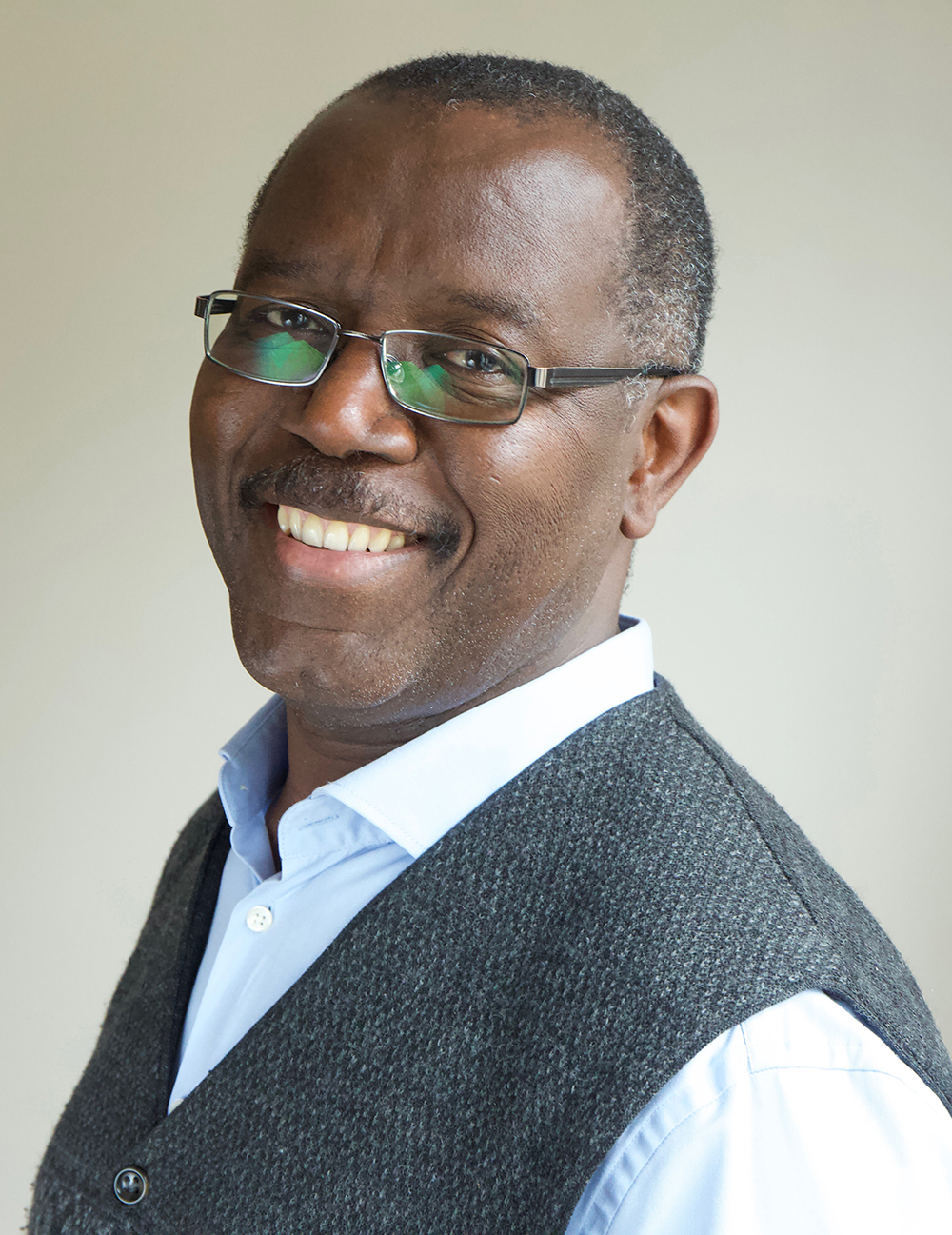 Louis-Philippe Dalembert
Louis-Philippe Dalembert is a Haitian poet and novelist, who writes in both French and Haitian creole. His works have been translated into several languages. He now divides his home between Paris and Port-au-Prince.
He has received several prizes and awards for his work, among them, a residency at the Villa Medicis in Rome, the Grand Prix de la langue française, Polish and Swiss Goncourt Choice 2019, Goncourt des lycéens shortlist for The Mediterranean Wall and the Prix Orange du livre 2017, Grand Prix du roman de l'Académie française shortlist and Prix Médicis short list for his novel, Avant que les ombres s'effacent. He is also known to be an avid soccer fan.
Trained in literature and journalism, Dalembert first worked as a journalist in his homeland before leaving in 1986 for France where he obtained his Ph.D. at the Sorbonne in comparative literature and a master's in journalism from the Ecole Supérieure de Journalisme de Paris. Since then, he has traveled widely as a teacher and visiting poet, and has taught briefly at the University of Wisconsin, the Freie Universität (Berlin) and the University of Bern and currently holds the Writer-in-Residence Chair at Sciences Po Paris.
His poetry has been published in several major literary journals in the US, and Dalembert was a contributor to the recently released anthology And We Came Out and Saw the Stars Again: Writers from Around the World on the COVID-19 Epidemic.