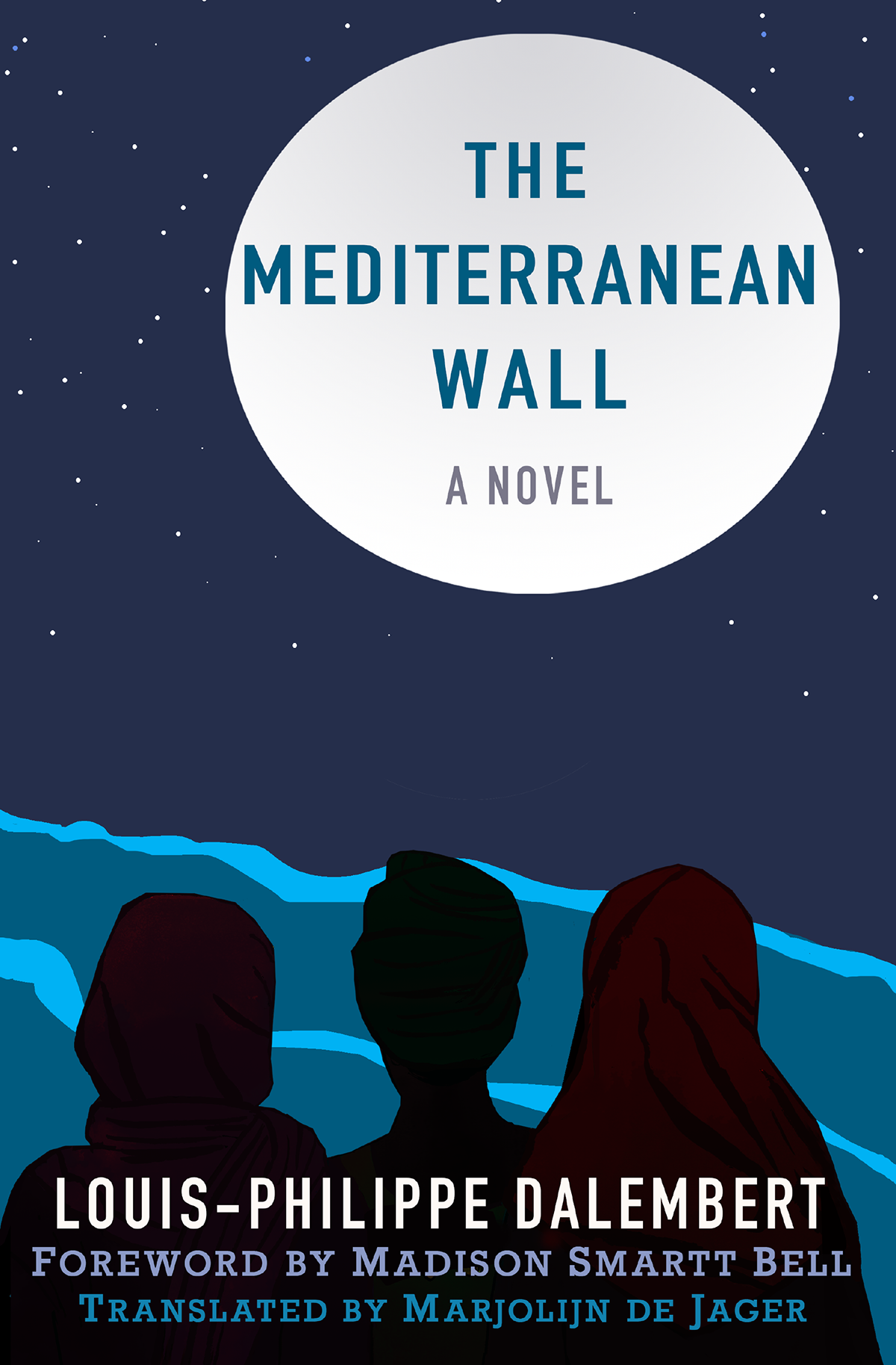 Book Topics

African diaspora
international refugee crisis
Sub-Saharan region
Lampedusa
Torm Lotte
climate change
refugee camps
Doctors Without Borders
Human Rights Watch
International Red Cross
The Mediterranean Wall
In this engrossing, detailed novel, award-winning Haitian author Louis-Philippe Dalembert (The Other Side of the Sea) has written an epic narrative of three immigrants' exodus from war, famine, poverty, and the ravages of climate change, to Europe in search of a better life. Following the lives of three women in their flight from their respective homelands– Shoshana from Nigeria, the Eritrean soldier Semhar, and Dima, a well-to-do housewife from Syria–Dalembert compassionately depicts their struggle and the bond they form together in their attempt to cross the sea via an overcrowded, dilapidated fishing trawler. Based on true events that occurred in the summer of 2014 off the coast of Italy, through the eyes and intimate voices of the three women, THE MEDITERRANEAN WALL provides a deeply wrenching testimony to this continuing global crisis.
Book Topics

African diaspora
international refugee crisis
Sub-Saharan region
Lampedusa
Torm Lotte
climate change
refugee camps
Doctors Without Borders
Human Rights Watch
International Red Cross
Reviews and Comments
Dalembert is a world-class poet and chronicler not only of the African diaspora but of the radical uprootedness of people everywhere. His work is the work of witness, infused with love and admiration for the millions of sufferers who endure the violent disruptions of our time with dignity and perseverance and a love for one another that is equal to his own.

It may seem counterintuitive, but on second thought, who better to write from inside the Mediterranean refugee crisis than a Haitian novelist living in France? And Louis-Philippe Dalembert has done it beautifully here-with the profound humanism of Romain Gary, with the gravitas and strong aesthetic of Ai Wei Wei's Human Flow.

Louis-Philippe Dalembert is one of the most imaginative… writers of his generation.